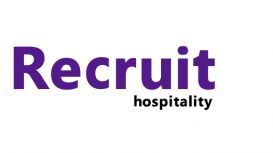 Recruit Hospitality is a specialist hotel, restaurant and chef recruitment consultancy with a reputation for delivering outstanding service to both employers and candidates.
From our base, on the edge of the Lake District National Park, we offer permanent, relief chef and temporary hospitality recruitment solutions and jobs right across the United Kingdom.
We are especially successful in the Lake District, Cumbria, Lancashire, Manchester, Northumbria, Southern Scotland, and Yorkshire.
We recruit at all levels, within the hospitality and catering sectors, from entry level positions right through to senior management, both front and back of house.
Hospitality is all about people which is why we use traditional methods of recruitment that are supported, and not replaced, by the latest technology.
Whether you are looking to recruit permanent staff or find a new job, Knight Benton have the experience, expertise and passion to help.
Hotel recruitment:
Whether it's front or back of house, your hotel needs great people to deliver exceptional service to your guests. That's where we come in. Our job is to help you find, attract and recruit the very best management and staff for your hotel operation.
Chef recruitment:
From commis to senior management chefs, Knight Benton can help you to find, attract and recruit the right person for your brigade. With in-depth knowledge of the industry we fully understand the demands of modern kitchens
Restaurant recruitment:
You can rely on us to find, attract and recruit the best talent for a wide range of restaurants including those awarded with AA rosettes or Michelin stars, brasseries, bistros, branded, cafes, individual and restaurant groups.
We Place People First.
---
Services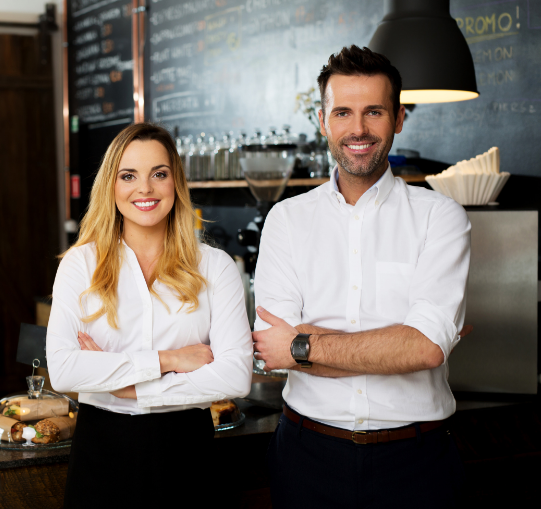 Catering, Hospitality and Hotel Jobs:
Careers in hospitality are exceptionally diverse and dynamic, in a vast industry with huge potential for advancement and growth. Thousands of large and small enterprises and organisations operate within the sector, and there's an enormous variety of jobs ranging from trainee-level positions through to executive and managerial roles responsible for millions of pounds of business.
Let us help you to find your next role:
Whether you're looking for a career change, a new permanent job, a role with more responsibility or some temporary work, we will work tirelessly to help you achieve your goal.
So how can you avoid all that trawling the Internet for the right position? Sending your umpteenth CV off to yet another faceless job board or a recruitment agency that doesn't get back to you? And the rest? That's where we come in. We handle all the process stuff that many tend to loathe.
And as we know all our Clients, we know who might want to see you and who won't. So we only get you to meet those people who are really interested in your background and most importantly, you. Which greatly improves the chances of getting that perfect job.
Getting to know you:
We work hard to ensure that your journey with us is a smooth and straight forward process – right from your initial contact with us. We want to find out what makes you tick, what you like, what you don't like and to discover the person behind the CV. Don't be surprised if we ask to meet you.
In today's fast-paced recruitment sector, we know that a face to face interview can take time to arrange and it is often overlooked by other recruitment businesses. If we are going to speak to our portfolio of clients about you, your skills and personality we think, you'll agree, we definitely need to meet up. In most cases, if you can't come to us, we will always endeavour to come to you.
Reviews and Ratings
We do not have any reviews about Recruit Hospitality available right now.