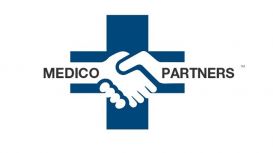 MedicoPartners is a group of doctors and healthcare professionals who are supported by an experienced management and administration team. We provide medical staffing solutions to healthcare provider organisations.
We are Tech-Recruiters. Unlike traditional locum agency, we use Technology to make the whole process simple and quick. We are on a mission to revolutionise the whole locum industry. We developed an online platform that will do everything in one place.
---
Services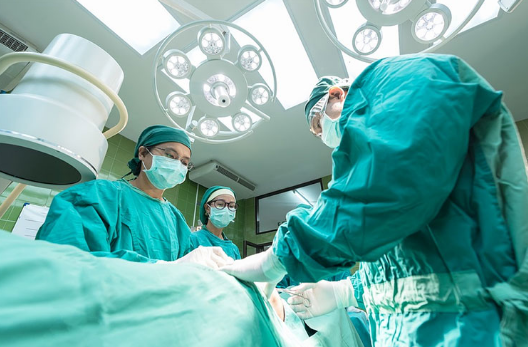 GPs' are the pillars of the primary care, specialists in treating all common medical conditions, gatekeepers of secondary care, key team player of the whole NHS. We at MedicoPartners, strive hard to cater the needs of GP's by providing them plentyful of jobs with maximum peace of mind. Here are few of the benefits GP's can bank upon us.
Unique Platform:
Medico Partners is a unique platform created by Doctors for Doctors, shares its ownership with Medics. Our platform enables the search and hiring process more smooth and fast with the latest technology. All stages of finding jobs to receiving payments are automated, and everything is at your fingertips.
Diversified Jobs:
We provide various suitable and preferable jobs to Locum. Employers can hire professionals with best rates. We offer GPs to choose their desirable jobs with diversified options like General Practitioner Surgery Work, Out of Hour(OOH), Military Service, Hospital, A&E and Police work.
Hassle Free Bookings:
With quick and easy sign up, professionals can manage their daily and monthly shifts and earnings.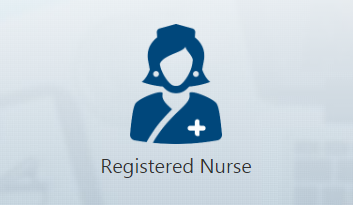 Registered Nurse plays a vital role in medical department as well as nursing team. Henceforth, Medico Partners substanciates they accomplish the coverts of Registered Nurse by offering suitable jobs. Give a sneak peek to the benefits of why every Registered Nurse should consider us.
Medico Partners is a professional platform created for medical practitioners by doctors. We recruit specialists in the sectors of Registered Nurse.
Our troupe of highly educated and dedicated members makes sure you have variety of job options in your desirable department.
We give you a platform to not only enhance your knowledge but also make good contacts with seniors and in known hospitals/ surgeries/ practice.
We offer quick sign ups with easy bookings and payment at best rates.
Connect and Hire Instantly:
Our motive to reduce consumption of time and paperwork eventuates during the submission of timesheets and invoices electronically that makes you connect with Registered Nurses and hire instantly.
Reviews and Ratings
We do not have any reviews about Medico Partners available right now.