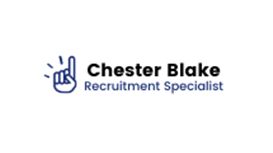 About the Business
Looking for a recruitment agency in Bolton? There might be 100+ other recruitment agencies in Bolton but there's only one Chester Blake Recruitment. Trying to find the best recruitment agency in Bolton can be a challenge, that's why we have created something unique. Whether you're looking for a new job, need to advertise your vacancy or even join our team?
Chester Blake is a leading recruitment agency that offers the best services around Manchester to clients and candidates. We have been serving both for many years now and we are proud of our reputation. Contact us today!
Industries covered:
Accounting & Finance
Administration
Automotive
Banking
Construction
Creative / Design
Call Centre / Customer Service
Driving
Engineering
Executive / Management
Financial Services
Health & Safety
Personnel / HR, Insurance
IT
Logistics, Manufacturing / Production
Marketing / PR
Purchasing
Retail
Sales
Telecommunications
Energy / Renewable Energy
FMCG.
Location & Hours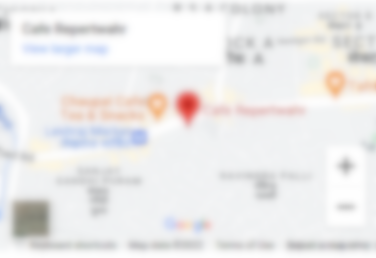 Office

Chester Blake - Bolton Recruitment Agency

48 Union Road, Bolton, BL2 2DR