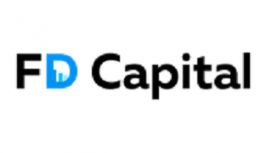 About the Business
We pride ourselves on always being friendly and professional, plus our approach reflects that we are team made up of FD's and professional recruiters, so you can be sure of talking with someone who knows first hand what your issues and situation is likely to be. Many of our team have been entrepreneurs themselves so can really relate to our owner manager client base.

Because we are so experienced we always find the best candidate

We specialise in Finance Director and CFO recruitment on a Part-Time, interim and Full-Time basis. Our offices are in Great Portland Streeet, London. With team members spread out around the country we can offer full national coverage, see the footer of this page for our list of locations covered.

FD Capital is currently focussed on London and the West Midlands areas plus the South East and Oxford. If you are looking for a Finance Director in any of our regions then reach out to us today using this contact us section.

Our main office is located in London.
Location & Hours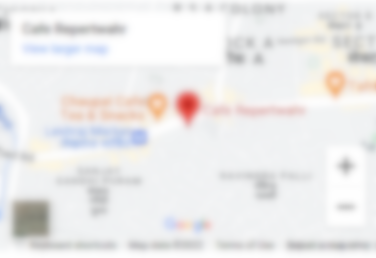 167-169 Great Portland Street
Office

FD Capital Recruitment

167-169 Great Portland Street, Marylebone, W1W 5PF