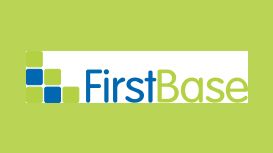 We're far more interested in learning what you do and in helping you to find the staff you need for the jobs you have, when and where you want them.
If you're looking for senior appointments, permanent staff, temporary, contract or interim workers then you've come to the right place.
Our business was established in 1997 and since then we have placed well over 6,000 people into employment in a wide cross section of industry sectors throughout the M4/M5 corridor. If you operate in any of the markets above, please give us the opportunity to show you just how useful we can be.
Allow us to meet with you and we'll be honest about what we can do. You'll find us easy to do business with.
---
Services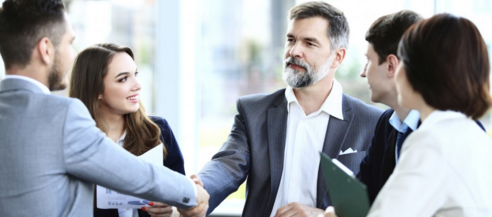 Allow us to support you in locating the people with the right skill set, pain free. You will receive details of only the most relevant candidates, allowing you the time to run your business.
Finding the right mix of technical and management skill is difficult. Couple that with the need for a strong work ethic and similar core values to your own and the talent pool is limited.
First Base have experienced consultants dedicated to filling Senior Appointments. We have decades of experience in networking and providing targeted headhunting campaigns. We will shortlist only those candidates that we know, having met them, will align with your business needs. We have a team of industry specialists with intimate knowledge of their markets, ranging from Professional Services, Aerospace and Energy to Distribution & Logistics.
First Base staff are easy to deal with, professional and confidential in their approach to recruiting on your behalf. We will always discuss fees up front and will liaise with you on which basis you would like to employ; permanent, project or interim. We will work with you to ensure a hassle free solution that fits your budget and timescale.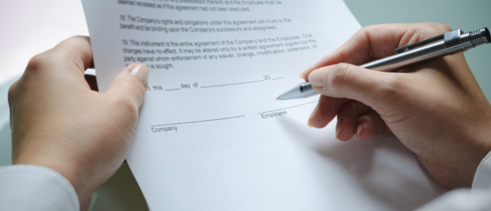 Employers:
First Base take all of the stress and effort out of finding new staff and make the entire process completely hassle-free. We've got a huge database of candidates and can source additional candidates through online recruitment campaigns and other channels to ensure we find the best possible staff for you.
We have dedicated specialists in each of our core sectors who can help with recruitment, whatever your business does, and whatever position you need filled. We interview and perform appropriate skill checks on all of our candidates to ensure they're a good fit for your business.
Getting Started:
First Base get to know your business so that we can find the candidates that are right for you. We'll organise a visit to your business to talk about your recruitment requirements and get to know you, so that whenever you need staff, whether it's immediately or in the future, we're ready with a list of candidates perfect for you.
We offer a guarantee on all of our candidates, if they're not a good fit, we'll refund our fee. We're also incredibly flexible so that if your brief changes, or if your business's needs change, we can change the candidates that we're looking for to find you the employees you need.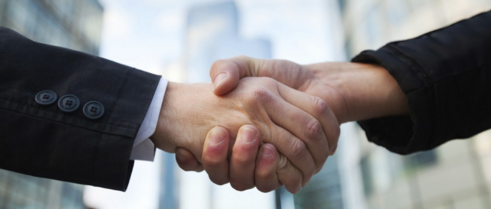 Many employers need short-term staff, either to cover existing employees who are on leave, or because they have projects or orders that require additional employees only until the project is complete or the order is filled. First Base can help you organise all kinds of temporary contracts. We have a huge database of candidates, across a range of sectors, looking for short-term employment. We even have sector specialists who can help you find the best possible employees for your position. We even have recruitment consultants dedicated to filling temporary vacancies who can give guidance on employment contracts, and other issues such as making temporary employees full-time or early termination.
We are experts at finding short-term work for our candidates. We have a team of sector specialists as well as staff focused on temporary recruitment. We work hard to ensure that everyone is on the same page with short-term contracts and can even line up several short-term contracts in advance with you, so that you have as few breaks in employment as possible.
We have a database of employers and their short-term employee needs so that we can find you an appropriate position as quickly as possible. We can also find you cover work or short-term work while we help you find full-time employment to ensure you remain busy while job-hunting.
Reviews and Ratings
We do not have any reviews about First Base Employment available right now.