About the Business
We do things differently. We are independent. We are disruptors.
When we started in 2010 we had a clear vision of how we wanted to work with great candidates and clients. Since then we have crafted our own approach, disrupting the traditional labour-hire environment for the better along the way.
We believe in professional chemistry and culture. We are highly responsive and know-how critical it is for project timelines to remain on track while keeping recruitment budgets in line. We are
health and safety
conscious and actively promote an incident and injury-free culture.
Our approach is unique and it is working. We see the results of this every day through the calibre of our people, by the number of quality personal referrals that come our way and through the great clients and significant projects that we work on.
Location & Hours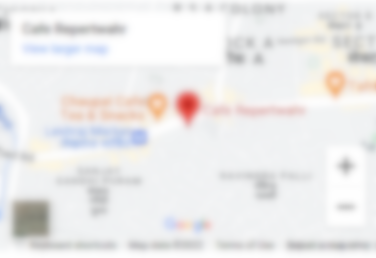 G3 Riverview Business Park Nangor Road
G3 Riverview Business Park Nangor Road, Dublin, D12R 623