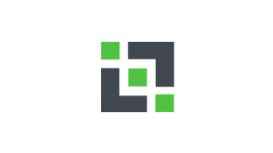 About the Business
Technology plays an important part in all aspects of our lives. The speed with which technology is advancing has called for businesses from all industries to reformulate their strategies. The fast pace of the industry has resulted in high hiring demand. As technologies are evolving, more complex roles, requiring expert skills are emerging.
We have found that the industry needs more technical knowledge in the sourcing and recruitment area to meet the needs of the businesses turning digital. Our team is formed by HR specialists and IT professionals. By blending together the two, we can aid companies working in the most advanced IT sectors. We specialise in recruiting for middle to senior and most complex roles.
We continuously grow our international network of IT professionals from all technology areas. We strive to create opportunities for all our candidates according to their level of expertise and career goals. Looking for a new job can be stressful and daunting, but we are here to provide expert support and guidance throughout the whole process.
We bring together high calibre candidates and successful businesses by practising ethic and first-class recruitment. We always deliver on what we promise. We don't run our business based on KPIs. We measure our success based on our clients' and candidates' satisfaction and the percentage of returning clients.
Location & Hours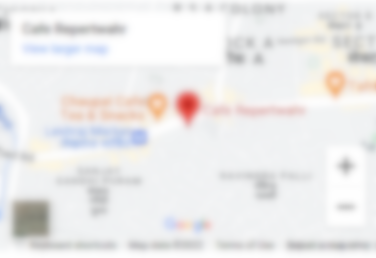 720 Centennial Court, Elstree
720 Centennial Court, Elstree, Edgware, WD6 3SY