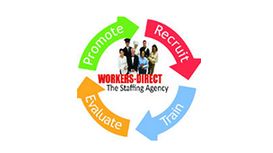 Workers Direct specialised in temporary & short term staff recruitment. As one of the best Recruitment Agency London we provide temp & perm warehouse, catering staff across UK.
Workers Direct are experts in recruitment with over a decade of experience in finding the best solution for our companies and candidates. Our temporary staff recruitment team work with employers and staff, both local to our site and across the UK, in order to match the right person to the right role. Our quick-response consultants are highly professional and knowledgeable. We are committed to finding the answer for your recruitment needs, and cover a wide range of recruitment services from temporary, peak season or long-term work, including contract.
Services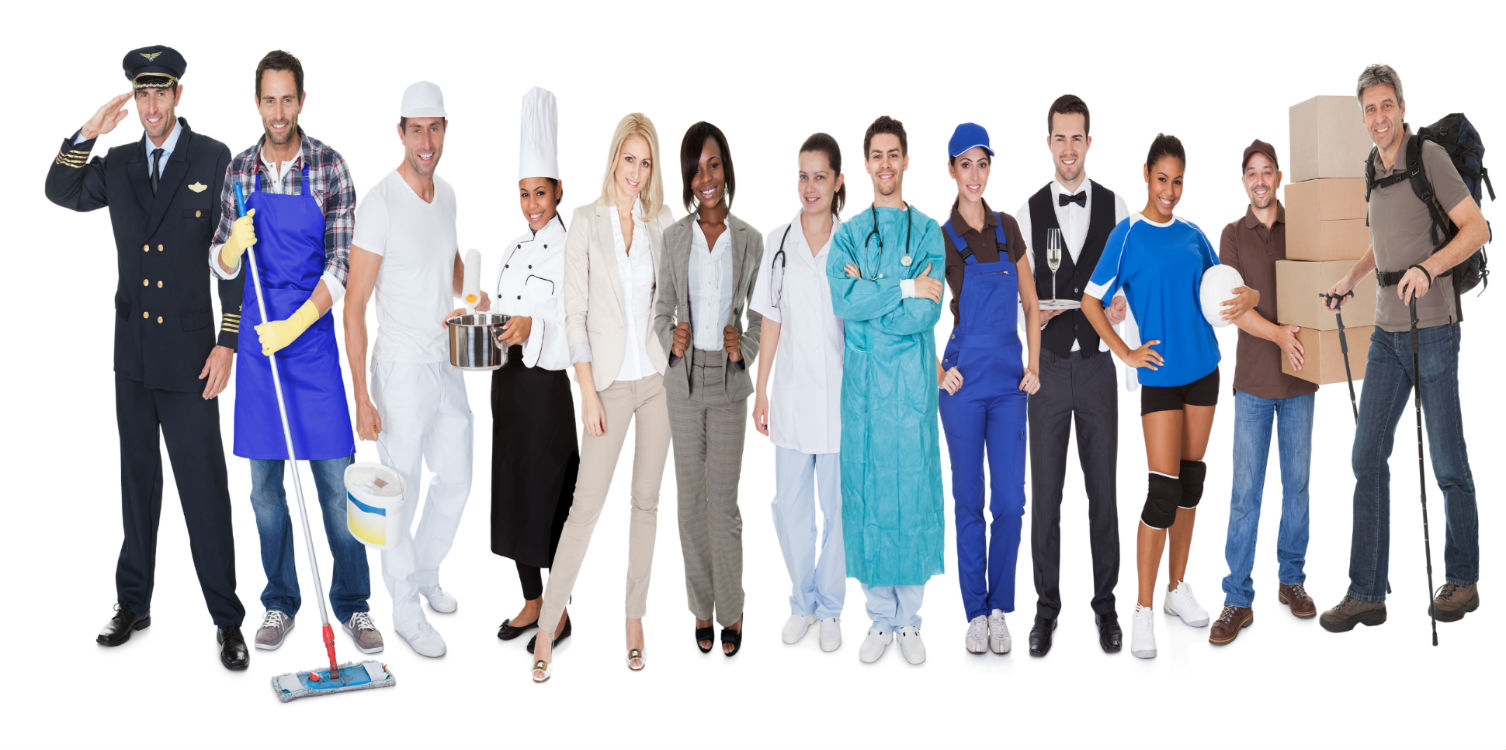 We have over a decade of experience in finding the best recruitment solution for small and large business across the UK. We provide both permanent and temporary staff whiten a wide range of industries and sectors, and our team are conscientious experts who know the right fit for a role when they find it.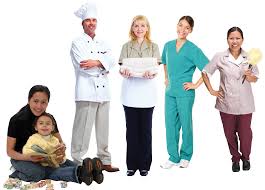 Hire short terms / temporary staff on a phone call with workers direct across the UK.

Reviews and Ratings
It has been a very good experience working with Workers Direct. I have worked with them for quite some time and I have no regret in working with them. Work availability and payment always on time. I will recommend anyone who wants to work with them not to have any fear whatsoever because they are serious in whatever they do.