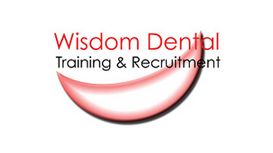 Wisdom Dental Training & Recruitment is a Fully Accredited dental nurse training school based in London which facilitates the dental industry by providing high quality dental nurse course training and

professional, reliable dental staff in London and throughout the UK since 2002. Therefore, we are established, effective and confident in our teaching and management of students from the day of enrolment to their final exams.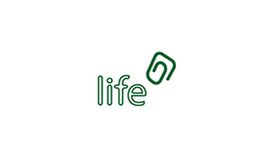 Life IT Recruitment is a specialist provider of electronics engineers - both software and hardware - for companies throughout the UK and Europe. Established in 2005 Life has quickly become one of the

leading suppliers of engineers to the UK's high tech industry.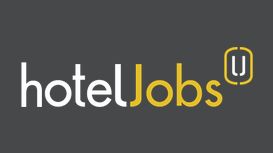 Hotels are exciting places to work, with multiple functions and roles, giving you a real career for life. If you are serious about your career, here you will find an excellent range of jobs within

Hotels right across the UK; and some internationally. Choose from an intimate boutique hotel, a large holiday resort or multinational hotel group, a city business hotel or a country B&B.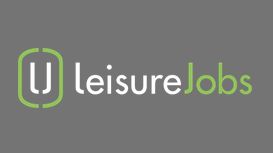 If you are serious about your career, here you will find an excellent range of jobs across leisure and hospitality. It's a dynamic industry and we're a passionate bunch who truly loves what we do. Our

mission; hundreds of jobs and opportunities for our Leisurejobbers and our goal, matching you to a job that you love. With a company motto of 'Love what you do', it is our promise to give you choice - this means jobs at every level, at every location and across a multitude of functions and operators.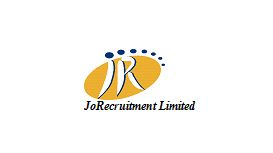 We are Specialists in Full Life-Cycle recruitment including sourcing, screening, interviewing, negotiating salaries and hiring for a variety of hospitality individuals at various levels. All our

candidates pass through sophisticated research techniques and Reference Screening.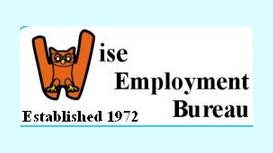 Wise is an Employment Consultancy with over 35 years experience in the recruitment business. We specialise in the placement of Care Workers and affiliated staff, from the young junior right up to

senior levels. We are rapidly gaining recognition within the recruitment industry, becoming established amongst a wide range of clientele, including large independent Blue Chip organisations, local councils, charity organisations, housing associations as well as independent private companies.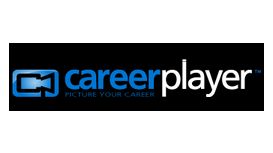 CareerPlayer.com is a multi award winning website designed to make choosing and breaking into graduate jobs easier. We're producing an online destination for graduates to turn to before they hit the

job boards. A place where kids, students and job seekers can get a proper feel for different industries and seek advice on how to break into them. It's about career discovery and we're bringing it to life.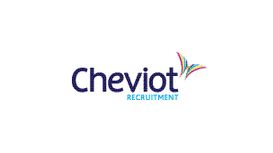 Cheviot Recruitment is a specialist occupational health recruitment agency, recruiting for OH professional roles (including occupational health nurses, advisors, physicians, managers and technicians)

on a permanent, temporary, contract and sessional basis right across the UK. We believe in working collaboratively with our clients and candidates, always trying to find the best career fit and never putting profit above people. Together we work better.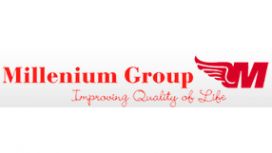 MEA specialises in the supply of high quality health and Social care professionals and meet our customer Requirements promptly. MEA is committed to excellence of service to all its customers and

always operate a quality management system. This is combined a robust recruitment procedure that pay particular attention to their competence, reliability, trustworthiness and excellence of character.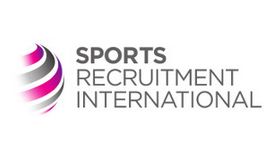 With wholly owned offices in the UK, Switzerland, Singapore, China and Australia, Sports Recruitment International is the leading executive search firm in the global sports market. We partner with

executive boards to identify, pipeline and hire outstanding leadership talent from inside and outside the sector, transforming the way the sports industry works.