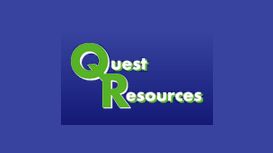 Quest Resources Limited is an established international recruitment company specializing in the Oil, Gas and Energy sectors; working with companies seeking to improve overall performance of their

business. We recruit for onshore and offshore based vacancies in both Field and Office locations worldwide.
Hilary has extensive experience at Director/Partner level of shaping and leading organisational strategy. With particular expertise in both executive and non-executive recruitment, assessment,

psychometric testing and profiling, Hilary also supports organisations with their employee engagement and development programmes through coaching, mentoring and one to one leadership development.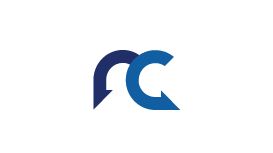 As a company we are passionate about ethical recruitment, committed to high standards, respect confidentiality, adhere to the REC code of Ethics and continuously develop our knowledge and skills.

Working with a Recruitment Agency can be a truly rewarding experience for our Clients and Candidates alike. We can help take all the stress out of your search and reassure you, you are working with an agency you can trust to always give you our fair and honest advice.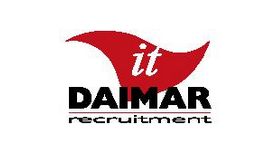 Formed in 1999, DAIMAR IT Recruitment provides a professional IT recruitment service to clients in London and the South-East of England. Managing Director Matthew Bowles is an ex-IT professional with

over 15 years industry experience and as such fully understands the frustrations that recruiting companies can experience with regard to recruitment agencies.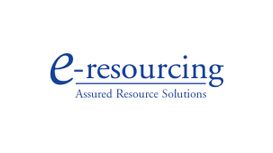 E-Resourcing successfully delivers recruitment services backed by professionals with an average of 9 years industry experience. The company combines traditional 'best in class' recruitment practices

with state-of-the-art web and database search skills.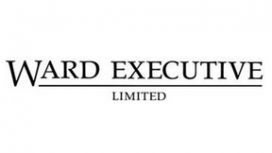 In my previous role as HR Director for Lafarge I worked with Dave on a number of recruitment assignments, including Executive Search and advertised positions. Some of these vacancies we had struggled

to fill ourselves, but through Dave we always succeeded. I found Dave's service to be exceptional, providing high quality summaries of all the.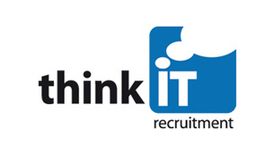 Tap into our talent pool. Effective recruitment is about matching the right candidate with the right opportunity, at the right time. That's what we do. Formed in 2006, Think IT is a specialist

consultancy recruiting for IT positions, we offer a wealth of experience and expertise to employers and candidates alike through our two dedicated divisions: think Software Development and think Change & Transformation. We're happy to think locally but also operate globally from our base in Epsom, Surrey.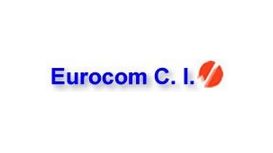 Eurocom C.I. Ltd brings over 50 years of investigative and HR related experience to the sector. Offering a full range of specialist employee screening and background checking services we are able to

draw on our experience as well as our extensive resources to provide a unique level of employee screening and pre-employment vetting services to our clients.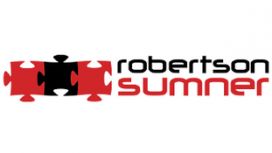 Working within both channel and direct sales models we are able to help secure you a placement across the full spectrum of the IT industry. We have successfully placed people into companies right

across the whole of the UK, but due to our location the majority of our clients are in London and the South East.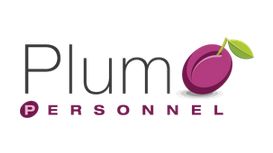 Plum Personnel is a privately owned recruitment consultancy that has been providing effective business solutions to organisations across London and the South East for over 30 years. A contributing

factor to the success of Plum Personnel has been it's continuity of staff, many who have been here since the onset. Our professional consultants are not sales people, they are first and foremost business people who are approachable, full of energy and ready to listen to you.