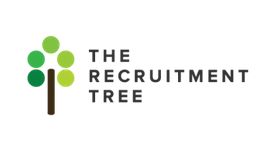 The Recruitment Tree is an independently owned search and selection consultancy with offices in Dubai, the North East and London. We are experts in our specialist sectors and have access to the

highest calibre candidates due to our strong long term relationships and unrivaled market knowledge. Our friendly and supportive consultants work tirelessly to meet your needs by building meaningful, long-term relationships who understand your business requirements.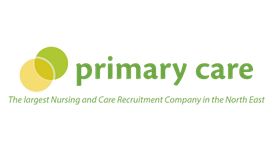 primarycarerecruitment.co.uk
We are the largest North East based Nursing and Care Recruitment Company and an established provider of health and social care. Our dedicated team have a comprehensive understanding of the healthcare

industry and the complex, ever changing needs of clients and staff. We have a proven track record of finding the right staff for the client's needs, either at the last minute or for longer term positions.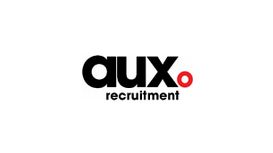 As a niche recruitment company specialising in executive search and senior appointments, our bespoke approach along with our company values ensures the ultimate 'experience' for our partners. We

strive to build genuine relationships and provide flexible solutions at competitive rates without having to consult with senior management.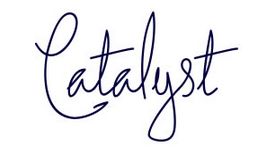 Catalyst is a leading recruitment agency proven to deliver success from entry level jobs through to executive management positions and on a permanent, temporary, contract and interim basis. We recruit

across the North East of England or UK-wide in every sector.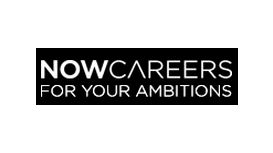 Skillman Contract Services Ltd was established in 1992. During the next 20 years, as our business grew, our recruitment operations evolved. We created the 'Now' brands and expanded into different

sectors and countries. In 2013, our services spanned four brands (Now Accountancy, Now Careers, Now Recruitment and Clifton Chase), four countries and eight cities.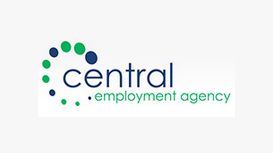 Central Employment Agency (North East) Limited was established in 1979 to provide a range of employment services to UK and European based companies. We are an independent company with all support

services based in our office which enables us to react quickly to changes in client's requirements.
In an ever-changing world of employment, it's good to know you have one employment agency you can rely on to deliver an uncompromising service, together with long-term recruitment support to employers

and focused career support to job seekers, from one of our experienced recruitment consultants.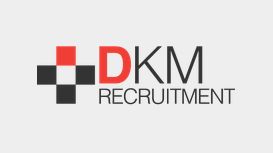 Our staff have 20 years' experience within the recruitment industry given us quality coverage and unparrelled knowledge within most industry sectors. We offer full national coverage to our clients and

recruit on their behalf in almost every major city in the UK as well as overseas in many instances.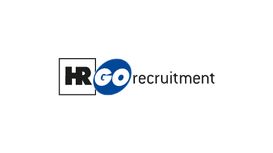 As a recruitment agency our job is to find you work. We do that by matching your skills and experience with an employer who is looking for someone just like you. If you're looking for a new job then

get in touch with us right now - and let us do what we do best: find you work.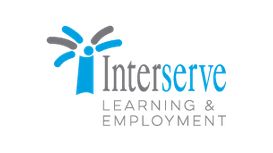 Whatever your reason for visiting our website, whether it's to enhance your skills, get help to find a job, share your vacancies with us, or find out more about coming to work with us, then we hope

you'll find the solution within these pages. And if you like what we say and do, we hope that you'll contact us so we can discuss ways in which we can work together and make that difference.