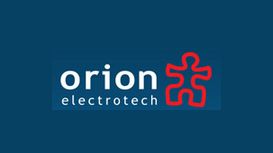 Formed in 1996, Orion Electrotech has built a solid and successful recruitment consultancy business with a turnover that will exceed £26 million this financial year. Much of our success and

reputation can be apportioned to our market and industry knowledge along with unparalleled dedication to fulfilling our customer's needs and expectations.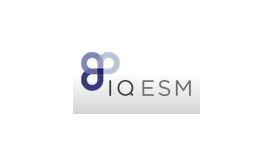 IQ ESM (Enterprise Service Management) is a true world leader in the provision of IT talent and staffing solutions within its core areas of expertise - ITAM, ITSM, Server Automation, SAM, Storage and

Networking / Infrastructure Management. Our specialist consultants supply the best talent in the market to some of the most high profile software vendors and end clients in the world.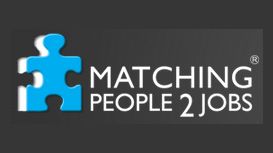 The ATS uses behavioural assessments at the beginning of the recruitment process to filter and match every applicant based on performance in the new job, organisational fit, background and experience,

in seconds. The talent search functionality can also analyse thousands of existing profiles to identify suitable candidates, prior to posting a vacancy.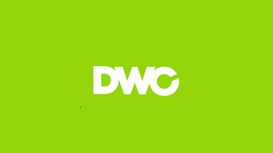 DWC stands for the Daniel Williams Consultancy. Founded in 1994, we are a private equity backed recruitment company based in central London. DWC choose a qualitative rather than quantitative approach

to business, opting for more work but with fewer clients. This means that we spend more time getting to know our partners, which ensures the best fit between client and candidate.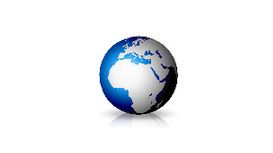 STERLING5 Partners services are dedicated to helping engineering organisations find the highest calibre people for permanent appointments. Our sourcing and profiling methods are developed to help our

Clients grow and help our Candidates develop. It is our proud contribution to the engineering sector.
Connexions Buckinghamshire is for young people aged 13 to 19 and up to 25 years for those with learning difficulties and disabilities. Working in partnership with private and voluntary sector groups

and youth and careers services, Connexions brings together all the services and support young people need during their teenage years.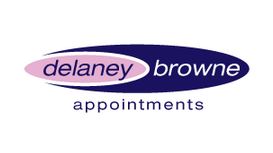 Since 1999 our dedicated team of fully qualified consultants and support staff have been specialising in temporary and permanent placements within the office sector, from director level to junior

support and across a broad spectrum of industry sectors. With a strong profile as an independent recruitment consultancy our clients range from small local businesses to blue chip multi-nationals across all industry sectors.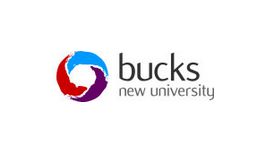 Our vision at Bucks New University is to be a leading professional and creative influence, shaping higher education for the benefit of people and employers. Within a caring and supportive environment,

we deliver high-quality scholarship, as well as focused research and professional practice. Our mission is to put our students first and work responsively with the very best partners to influence, inspire and nurture talent for professional and creative careers.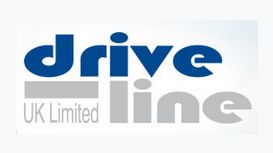 Driveline UK is an independent, employment business supplying professional drivers to the transport and distribution sector. Based in High Wycombe, Buckinghamshire, we have over 20 years industry

experience and pride ourselves on our ability to listen, understand and react to each client's specific requirements. With expertise in operating in the UK and Europe we have built a prestigious client base including a number of blue chip companies.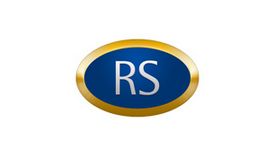 Candidates are not boxed goods, they are people. This is why recruitment can be a stressful and uncertain experience. If high quality reliable appointments are the goal, experience and expertise are

the keys to success. We have helped many of the areas significant employers and many thousands of candidates towards successful outcomes over the last decade, we can help you too. For instant results hit the search panel now and in a few moments you can find vacancy or candidate details 24/7.