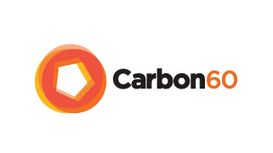 Carbon60 is a recruitment company specialising in the aviation, defence & government and construction sectors, as well as engineering and technical placements. It generates yearly revenues in excess

of £120m through the provision of placing specialist permanent and contract roles and the delivery of bespoke managed and outsourcing services. Everything we do is based on the belief that recruitment is a partnership where all members help each other improve.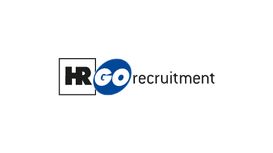 As a recruitment agency our job is to find you work. We do that by matching your skills and experience with an employer who is looking for someone just like you. If you're looking for a new job then

get in touch with us right now - and let us do what we do best: find you work.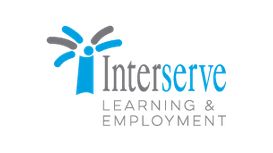 Whatever your reason for visiting our website, whether it's to enhance your skills, get help to find a job, share your vacancies with us, or find out more about coming to work with us, then we hope

you'll find the solution within these pages. And if you like what we say and do, we hope that you'll contact us so we can discuss ways in which we can work together and make that difference.
In an ever-changing world of employment, it's good to know you have one employment agency you can rely on to deliver an uncompromising service, together with long-term recruitment support to employers

and focused career support to job seekers, from one of our experienced recruitment consultants.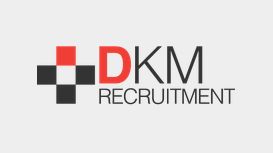 Our staff have 20 years' experience within the recruitment industry given us quality coverage and unparrelled knowledge within most industry sectors. We offer full national coverage to our clients and

recruit on their behalf in almost every major city in the UK as well as overseas in many instances.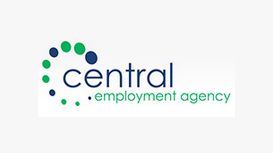 Central Employment Agency (North East) Limited was established in 1979 to provide a range of employment services to UK and European based companies. We are an independent company with all support

services based in our office which enables us to react quickly to changes in client's requirements.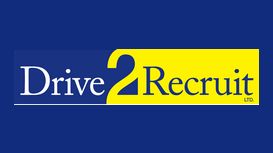 Drive2Recruit Limited was established in 2010 and is privately owned and operated on the Team Valley in Gateshead by Paula Spedding, Lesley Donaldson and Claire Harrison who collectively, have 45

years experience in the Recruitment industry. The business operates as an employment agency which specialises in supplying drivers and other logistics staff on both a temporary and permanent basis.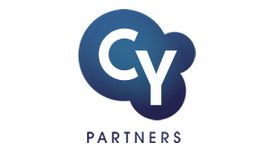 CY Partners is an independent specialist consultancy for scientific, engineering and technology recruitment. We have built a reputation for providing the best technically-skilled candidates in the

Chemicals, Pharmaceutical, Life Science, Electronics and High Technology sectors. We work at all staffing levels - from junior laboratory-based to senior executive positions - and are able to provide staff on a permanent, temporary and contract basis.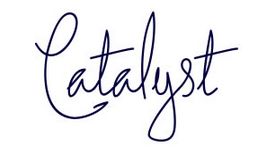 Catalyst is a leading recruitment agency proven to deliver success from entry level jobs through to executive management positions and on a permanent, temporary, contract and interim basis. We recruit

across the North East of England or UK-wide in every sector.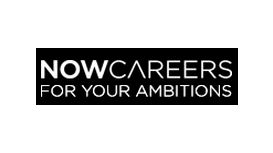 Skillman Contract Services Ltd was established in 1992. During the next 20 years, as our business grew, our recruitment operations evolved. We created the 'Now' brands and expanded into different

sectors and countries. In 2013, our services spanned four brands (Now Accountancy, Now Careers, Now Recruitment and Clifton Chase), four countries and eight cities.