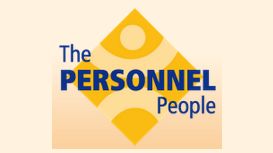 Originally founded in 1987, The Personnel People is one of Norwich's longest standing independent recruitment consultancies. With a well established office in central Norwich, we are able to provide

full coverage of the whole region and offer a service that is as individual as each client or candidate that we deal with. We operate separate departments recruiting permanent, contract and temporary staff across a wide spectrum of industries.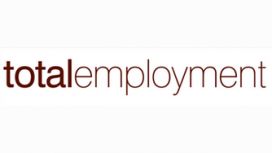 Total Employment are the region's premier recruitment agency specialising in the supply of temporary, permanent and interim staff to a variety of sectors across the UK but in particular in Norfolk,

Suffolk and Cambridgeshire. Based in Thetford, we supply experienced and skilled staff to the following sectors: Industrial, commercial, agricultural, executive, waste management, occupational health, manufacturing, transport, health and social care, hospitality and engineering.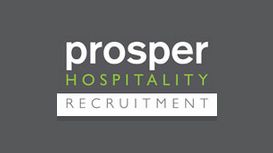 Mark has worked and travelled the world. Recruitment became his passion over 8 years ago and since then has assisted 100's of companies in the area with their recruitment drives. Prosper Business

Recruitment Limited was formed in 2010 after a six month trip round the world taking in 3 continents. Mark is based in Norwich and is a keen but still learning skier, enjoys horse riding and european and international travel.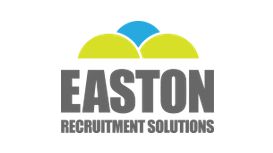 Easton Recruitment Solutions Ltd is a specialist recruitment agency based in Norwich, Norfolk. Easton Healthcare Recruitment Solutions provides nurses, support workers & healthcare assistants for

short and long-term cover in hospitals, hospices, residential, nursing and care homes. Our on-call shift co-ordinator is available 24 hours a day, 7 days a week when required to provide you with carefully selected, and experienced staff.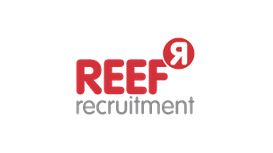 We know that looking for a new job or changing career path is a big decision that can impact on all aspects of life. We will always listen and strive to find the right role that will offer the best

opportunities for you to achieve your goals. If we can't, we will advise on other approaches to the employment market. Mark Thair has over 25 years experience in recruitment.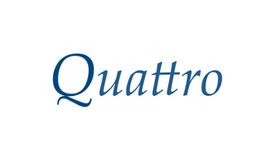 We work for you to provide cost effective recruitment solutions whilst developing increased return on your people investment. We operate in true partnership with our customers to become an extension

of existing recruitment teams. Through dedicated consultancy services we strive to promote long term staff development within your business rather than focus on short term gain.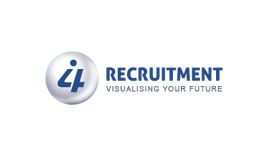 Use quotes to search for an exact word or set of words. If you want to search for jobs that may have just one of several words, include OR (capitalized) between the words. Without the OR, your results

would typically show only jobs that match both terms. Add a NOT before a word to exclude all results that include that word. Use an asterisk (*) within a query as a placeholder for any unknown or "wildcard" terms.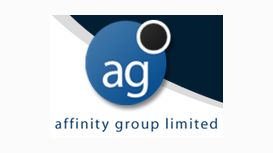 Affinity Group, is a professional HR Recruitment, RPO (Recruitment Process Outsourcing) and Occupational Consultancy provider, we are committed to delivering the very best talent and solutions to a

broad base of international clients. At Affinity you will find bright, knowledgeable and hardworking people committed to providing clients with executives, professionals and specialists whose skills advance business performance and profitability.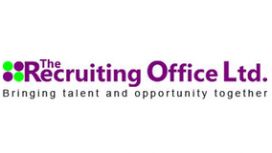 The Recruiting Office Ltd of Norfolk, Suffolk, and Cambridgeshire specialises in the provision of temporary, contract and permanent staff across all disciplines. Offering a bespoke recruitment

solution, we ensure that you get the right fit for your organisation in terms of skill, experience and work ethic. For all of your recruitment needs, we can help. Specialists across all recruitment sectors, from manufacturing and logistics through to office and professional.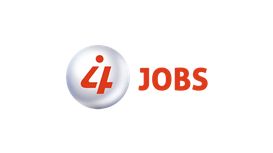 The service includes targeted advertising campaigns on the UKs leading job boards and applicant filtering to ensure candidate relevance. Our bulk buying power enables clients to benefit from heavily

reduced advertising costs and the opportunity to fill their vacancies at a fraction of the cost of a recruitment agency.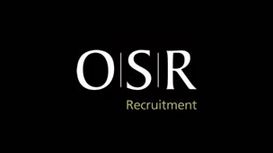 OSR Recruitment Services is an award winning consultancy providing innovative recruitment services throughout the East of England. With offices centrally located in Norwich and Ipswich, OSR supply

permanent, contract and temporary staffing solutions throughout the full spectrum of industries and sectors. Discover the difference and experience recruitment at it's best with OSR.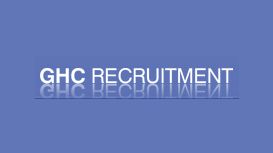 In the current market, identifying and recruiting talented people can prove difficult for even the most established of companies. This is why utilising the correct processes, predures, skills and

market knowledge is so important for anyone looking to make a hire. Our aim is to make recruitment as hassle free as possible at the same time as providing you access to the best candidates on the market enabling you to focus on the most important day to day tasks of running your business.