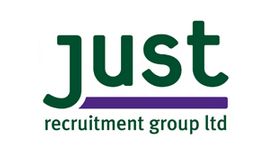 Really happy with the relationship we have with our Just Recruitment consultant. They have a good understanding of the type of candidates we are looking for and they are a pleasure to work with.

Select Recruitment very rarely falls short of our expectations, being able to provide large volumes of appropriately skilled staff at short notice. This is especially important to us during the final quarter of the year when our workload increases dr.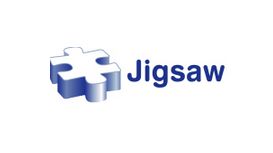 Welcome to the website for Jigsaw Recruitment Services Ltd, an independently owned Agency specialising in the recruitment of permanent candidates to the Insurance, Financial Services, Customer

Service/Call Centre, Sales and Shipping sectors. By providing candidates of the highest quality through our dynamic recruitment approach Jigsaw Recruitment Services Ltd are able to work with businesses of all sizes to maximise their Return On Investment.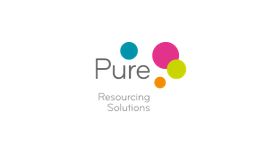 We are Pure Resourcing Solutions, the professional recruitment specialists in the East of England, with offices in Cambridge, Norwich, Ipswich and Chelmsford. We specialise in Accountancy, Financial

Services, IT, Human Resources, Marketing and Office Support recruitment solutions at all levels, including board level appointments through our specialist Executive division.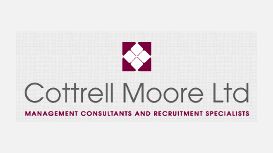 Based in Ipswich and Colchester, Cottrell Moore is a national recruitment agency with a difference. For us, it's not just about filling a job or making a sale - we look at the bigger picture, and aim

to develop long term relationships with our clients and candidates.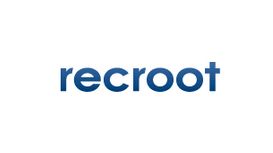 We operate throughout East Anglia and North East Lincolnshire, supplying a workforce both in the Industrial, Commercial and Healthcare sectors. If you are a client looking for us to provide you with

candidates for your vacancies or if you are a job seeker looking for assistance in finding the right vacancy, please browse through the website and contact us at any time.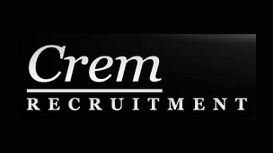 Crem is an established Recruitment Agency based in Cambridge and Haverhill. Specialists in temporary, contract and permanent jobs and operating across a range of industries, we supply temporary

workers to some of the Cambridge area's most prestigious employers. Our permanent jobs division hand picks the most desirable candidates across the Clerical, Engineering, Finance, HR, Sales, Marketing and Industrial sectors.
Staffbank is a privately owned, independent agency based in 2 locations in East Anglia. We are proud to have been recruiting in Suffolk and Norfolk for the last 15 years. If you are a client or

candidate we are here to make you welcome and provide you with advice and industry knowledge from our expertise in the recruitment industry.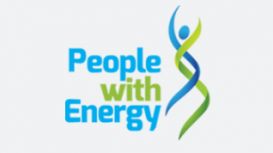 People with Energy (PWE) is a leading, UK-based recruitment agency working in the field of energy production. We can find technical people for your highly skilled renewable, nuclear, oil and gas jobs

in the UK and on a global basis. We can also provide you with the right candidates to fill Utility Jobs. The company is committed to providing its clients with world class interim, contract, and permanent personnel.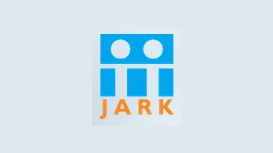 Jark offer a wide range of flexible recruitment services tailored specifically to our individual Client needs. The Jark Group of companies is split in to several subsidiaries each focused in their own

specialist discipline ensuring the customer is dealing with people who absolutely understand their needs at all times.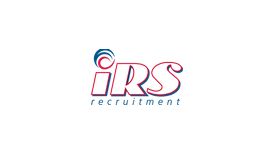 With over two decades of experience working to the highest industry standards, we have an enviable reputation for providing flexible, tailor-made solutions that clearly demonstrate our commitment to

our customers' requirements and best practice. Our team of highly skilled and experienced consultants are dedicated to matching the right personnel to the right position, consistently exceeding the expectations of clients and candidates alike.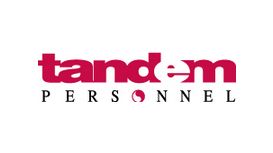 Tandem Personnel is an independent recruitment consultancy supplying personnel to companies throughout Suffolk and North Essex. Run by the same three experienced recruitment professionals since 1996,

our individual approach to clients' and candidates' needs and our knowledge of local industry has established Tandem as a trusted and reliable provider of temporary and permanent staff.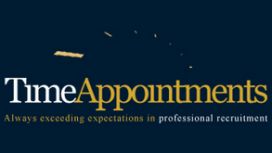 Introduce a friend or colleague to Time Appointments and you will receive a £50 Gift Voucher, once they have completed 8 weeks in a permanent role secured through ourselves. The 'Time Sales'

team understands and appreciates just how important it is to get any new appointment right from the side of a client recruiting and the candidate seeking a new.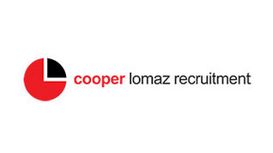 With its roots in Norfolk and Suffolk, Cooper Lomaz is now pushing into regions beyond East Anglia, providing benchmark recruitment services for candidates and clients alike. Whether you're looking

for a new job or a new employee, Cooper Lomaz Recruitment Consultants are committed to delivering an unrivalled range of recruitment services covering permanent, contract, and interim appointments.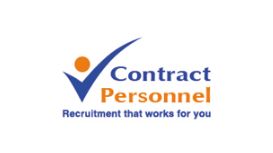 At Contract Personnel we take the time to really get to know our clients and candidates. It's what makes us different and ensures we get the right people for the right work. As one of Norfolk and

Suffolk's biggest independent recruiters we have wide sector experience. Although best known for Driving, Industrial and Catering work, we're equally strong on Office & Commercial, Professional (legal, accounting, finance) Technical and Engineering.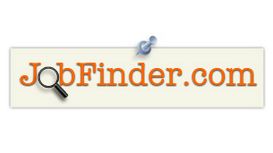 The Job Finder website was developed to help job seekers easily browse the best jobs, learn about employers, and get advice on applying for those jobs. Our extensive resources have allowed us to

compile a list of the best jobs currently available. Take a few minutes to browse through some of the employment opportunities available on the Job Finder website, www.jobfinder.com. It could be the best few minutes you have ever spent.